Masking & Stop Off Lacquer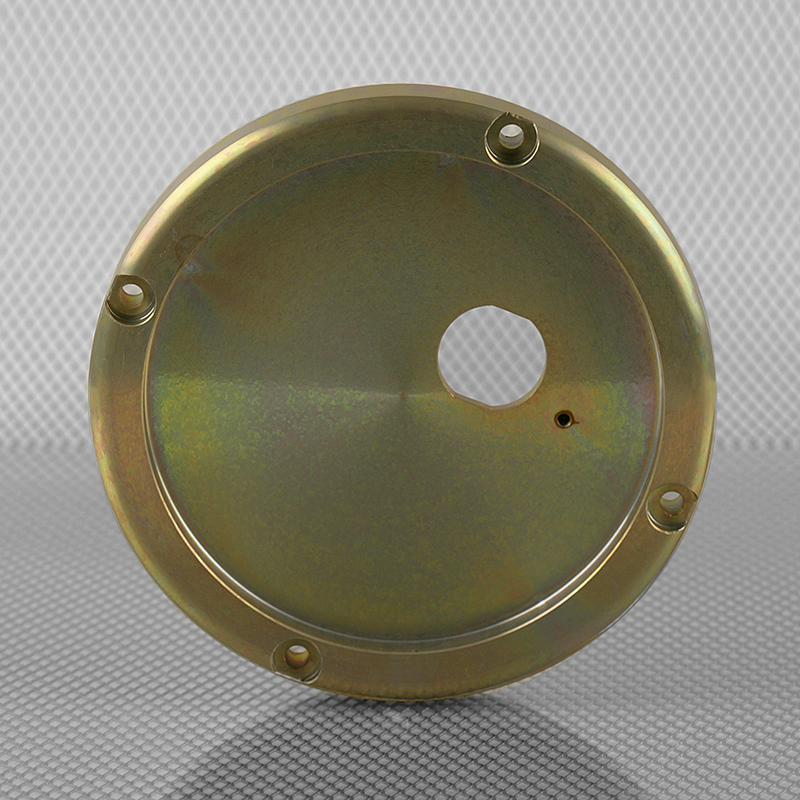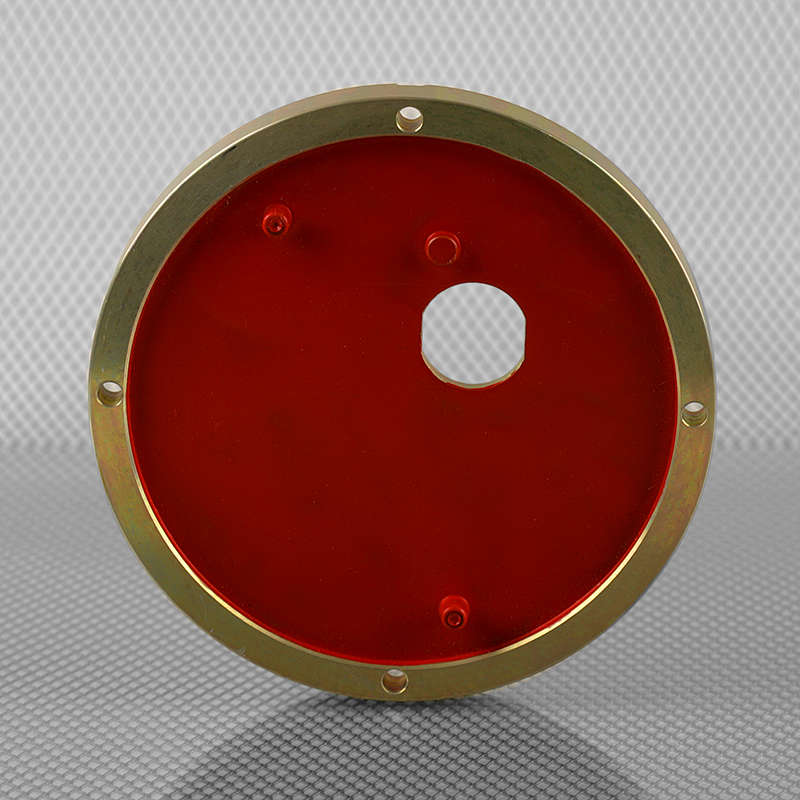 We supply a range of masking lacquers and thinners for electroplating and anodising. Our liquid masking ranges include Miccrostop, Miccroshield, XP-2000 lacquer wax and more.
Hi-Tek Products Ltd. are the sole British distributors for the "Miccro" range of Tolber masking lacquers. Tolber is solely engaged in the development and marketing of masking products for uses including masking lacquer electroplating, liquid masking for anodising and for associated industries.
They are recognised as leaders in this field and their products are specified by leading U.S. aerospace and defence companies, the U.S. Air Force and Navy repair shops. This gives our customers assurance of technical back-up from Tolber's own masking specialists.
Our product range is available in multiples of 1 and 5 litres.
Miccro Super XP-2000
Miccro Super XP-200 is a peelable resist with extremely high resistance to difficult solutions, including electroless nickel, rhodium plating, hard anodizing and chemical milling. It will also remain intact during nickel stripping operations.
It can be brushed or dipped but is not suitable for spraying. Due to the special polymer used, it is important to use only Super XP-2000 thinners with this lacquer.
Miccroshield
Miccroshield is primarily formulated to have an outstandingly performance in difficult acidic solutions. It also performs well with neutral and acid gold, indium, electroless nickel, palladium, rhodium, anodizing, any acid cycle, chrome, bronze, silver and electropolishing.
It can be applied by brush, dip or spray. This is subject to adjusting the viscosity with Miccroshield thinners and MEK. Also suitable for application by silk screen methods where complex masking patterns are required and the shape is suited to this application method.
Miccromask
Miccromask is regarded by many leading hard chromium depositors as the best stop-off masking lacquer available. It is also suitable for lead plating and similar processes.
Features of Miccromask include:
Red colour is designed for easy visibility
It dries rapidly in air
Miccromask can be brushed, dipped or sprayed
If adjustment of the viscosity is required, only Miccromask thinners should be used.
Miccrostop
Miccrostop is a good general purpose lacquer that is designed for use when hairline demarcation is required.
It is suitable for use with:
High-speed copper
Decorative chromium
Cadmium
Gold
Nickel
Silver
Tin
Zinc
Alloy plating.
It can be applied by dipping, brushing or spraying.
Only Miccrostop thinners should be used for this purpose.
Miccropeel
Miccropeel has been developed primarily for use in hard chromium plating and other difficult solutions where removal of the coating by peeling rather than by solvents is required. It gives a good 'edge' permitting hairline demarcation.
It can be applied by brushing or dipping, but for the latter, thinning with Miccropeel thinners will be required. Miccropeel thinners will also need to be added for spray application.
Miccrowax
A long established masking wax, Miccrowax is based on a single wax and not a blend of waxes. It does not crack, adheres remarkably well even on flat surfaces, and is widely used for masking complicated parts and shapes requiring a clean edge.
This masking lacquer is reusable.
Miccrotex
Miccrotex is a shiny, black, air-dry rack coating chemically resistant to all plating and anodising solutions. Designed to achieve maximum adhesion upon solvent evaporation.
The film remains tough and flexible. A vinyl formulation, it is equally inert to acids and caustics.
Widely employed for:
Patching
Sealing
Tank coating
Water proofing
General anti-corrosion purposes
Miccropatch
This is a high-solids, high viscosity, air-dry patching material for easy, fast repair of plastisol coatings.
Mirccopatch permits heavy build-up with fewest possible coats. Resistant to all plating solutions, acids, alkalies, and corrosive atmospheres.
Some of the uses include racks, ducts and tanks.
If you would like to find out more about our masking lacquers, please get in touch with Jane using the online form or call 01202 661300.