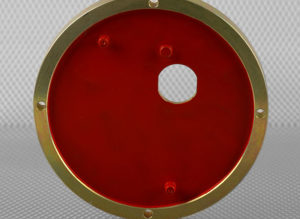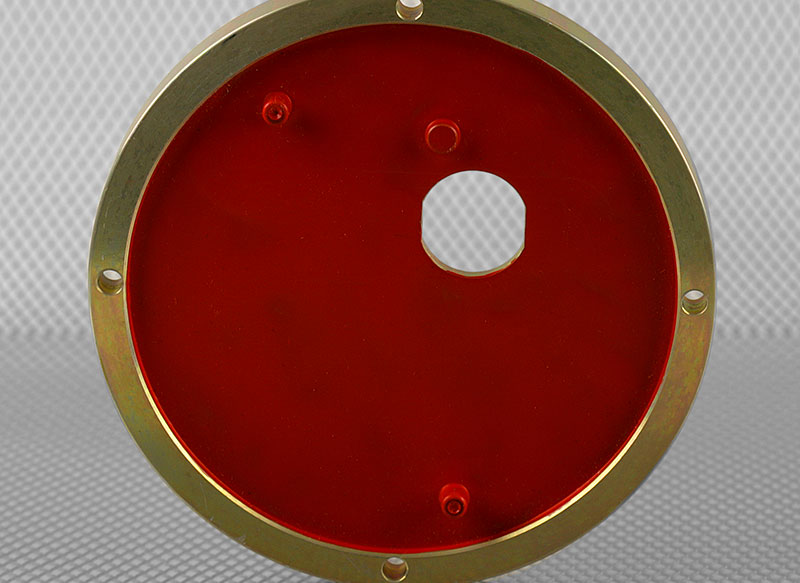 What is masking lacquer?
Masking lacquers and thinners are methods of protecting certain areas that are not to be plated when electroplating or anodising. It is a liquid masking method that requires a more precise application than other methods.
Available through Hi-Tek in multiples of 1 and 5 litres, our range of masking and stop-off lacquers is varied and suitable for a wide range of applications.
What is masking lacquer used for?
There are eight different types of masking lacquer currently available through Hi-Tek: Miccromask, Miccrostop, Miccro Super XP-2000, Miccroshield, Miccrotex, Miccrowax, Miccropeel, and Miccropatch.
Each is used for different applications and materials that are going through plating. Some are more suited to higher temperatures, higher levels of acidity, and more. You can find out more about the different types of masking lacquer in our Guide to Masking Lacquer.
Miccromask, for example, is used for hard chrome plating and dries in a bright red colour so it is easy to see what has been coated. It can be applied via spraying, dipping, or brushing.
Miccrostop, by contrast, is used mainly to protect precious metals as a masking lacquer while electroplating. It's frequently used on silver and gold, but also on decorative chromium, zinc, and more.
Miccropatch is often used for tanks and racks, where a heavy build-up is required to protect the material. It's resistant to all plating solutions, as well as corrosive atmospheres, so is incredibly durable.
Miccrotex is also used frequently for tank coating, as well as waterproofing and sealing. This is because its flexible, tough, and resistant to all plating and anodising methods.
There are many more uses of masking lacquers dependent on the type used and the application.
Hi-Tek is the sole distributor of Tolber 'Miccro' range of masking lacquers. Tolber is exclusively engaged in creating products for masking lacquer electroplating and liquid masking for anodising. They are leaders in the field of liquid masking, backed by top U.S aerospace and defense industry leaders, as well as U.S Air Force and Navy repair shops. This means that our customers can rely on the experience and expertise of Tolber and ourselves to provide only the highest quality masking and stop off lacquers.
For more information and to order your masking and stop off lacquers today, get in touch with us at Hi-Tek. Just call us on 01202 661300 or email [email protected]. You can also use our contact form to get in touch and we'll respond as quickly as possible.